RECENTLY POSTED BY DIANA EL-ALAM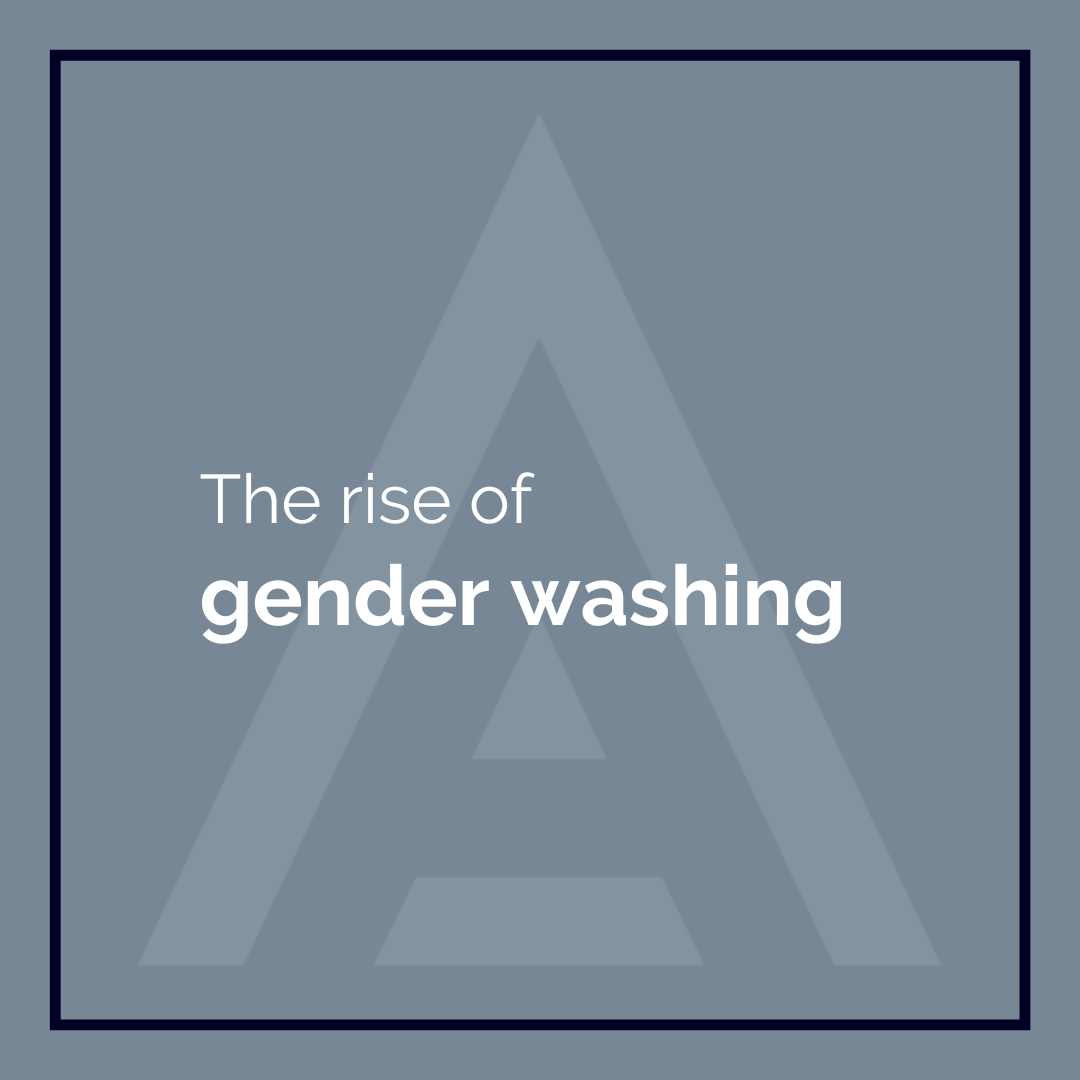 Gender equality continues to be a key issue that companies are being called on to address with public attention focused on issues like the gender pay gap, harassment, and a lack of representation. However, like other Environmental, Social and Governance (ESG) issues, some companies have been accused of overstating their progress or 'gender washing'.

Research by MarketMeter finds that climate risk management is close to the bottom of investment priorities in a sample of 115 institutional investors. This remains relatively unchanged over the past year, despite increased rhetoric by major firms that they are engaging with the opportunities and risks associated with the climate crisis. So is this just corporate greenwashing, or are there deeper issues at play?