About | Contributor | Fiona Huynh
Fiona Huynh
I am a determined university student interested in contributing to sustainable finance. My interests within sustainable finance include ecology, sustainable energy use, food production, and climate change topics.

PROFILE
I'm currently in my final year at the University of Technology Sydney, and I'm undertaking a Bachelor of Business majoring in Finance and Economics. I hope to contribute to promoting climate-conscious projects and investments in the Finance sector in the future as my career progresses. I am passionate about animals and have always had an interest in learning about them, so I'm especially interested in topics associated with ecology.
RECENTLY PUBLISHED BY FIONA HUYNH
RECENTLY POSTED BY FIONA HUYNH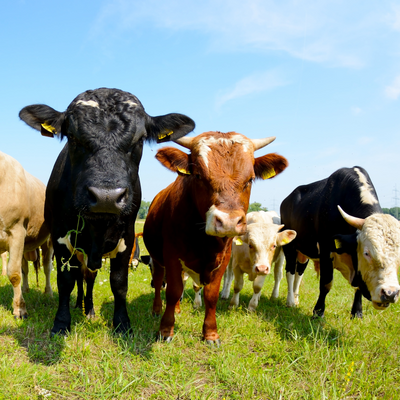 For investors in Australian livestock, significant headwinds have begun closing in; a changing climate, the spread of animal borne diseases, the rise of antibiotic resistance, animal welfare concerns, and the growth in alternative protein markets all point to a future fraught with uncertainty.