About | Mentor | Madeline Combe
Madeline Combe
After completing a Masters of Sustainability in 2019 at Sydney University, I began working in corporate sustainability at the Sydney Opera House before transitioning into the finance sector where I took up a position with Refinitiv, an ESG data provider, in a market development and ESG engagement function. Currently, I work in community engagement/business development for a social impact start up in the disability sector.

PROFILE
Graduating with a Bachelor of Science in Marine Biology from the University of Technology Sydney and a Masters of Sustainability from Sydney University, my passion for the natural world has been a long and enduring one. It is a privilege to say that the last seven years of my career has been the adventure of a lifetime. From working on marine conservation in the Maldives and Thailand to community development and wildlife rehabilitation in Costa Rica, South Africa and Bolivia, the knowledge and insight gained from my travels has profoundly impacted my understanding of the world in all its beauty and chaos. Closer to home, my work in design and innovation, business development, corporate sustainability, ESG and the disability sector has been incredibly empowering; a welcomed contrast to the struggle and tragedy that was an unfortunate reality of my time abroad working within vulnerable and highly exploited communities.
Needless to say, we live in a very fortunate country and this is an incredibly exciting time for us as a sector, a nation and a global citizen. As we know, the next few decades are critical for humanity, so let's get to work and build something absolutely fabulous together!
Oh, and when I'm not doing the above, you can find me: scrounging for market bargains, tending to my worm farm or practicing my trumpet.
RECENTLY REVIEWED BY MADELINE COMBE
RECENTLY PUBLISHED BY MADELINE COMBE
In this first of a series of reports released by ShareAction, 75 of the worlds largest and most influential asset management companies from across Europe, the United States, Africa and the Asia Pacific are ranked according to an analysis of their performance on stewardship, transparency and governance.
Developed from the contributions of The Global Steering Group for Impact Investment (GSG) working group and case studies, this report aims to accelerate and scale impact investment. Split into two sections, the first explores priorities for action to drive positive impact and the second assists actors to translate the priorities into action.
Adopting an organisational risk lens, this report explores the potential extent and interconnectedness of climate-related impacts to New Zealand Fisheries through two, alternate scenarios (reflecting 2ºC and 4ºC of global warming) set in the year 2050. The report aims to support strategic decision making about sustainable utilisation of New Zealand's ocean resources.
RECENTLY POSTED BY MADELINE COMBE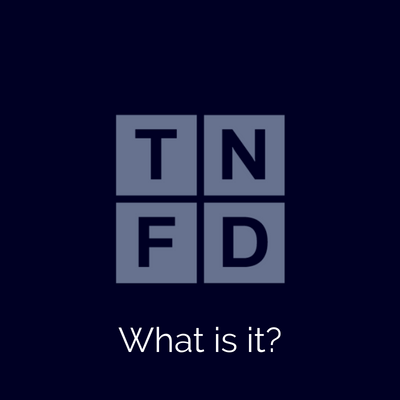 The Task Force on Nature-Related Financial Disclosures (TNFD) provides a framework for organisations to report and act on evolving nature-related risks and opportunities, thus supporting a shift in global financial flows away from nature-negative outcomes and toward nature-positive outcomes. This article provides an update on the development of the TNFD and explains why it matters to investors.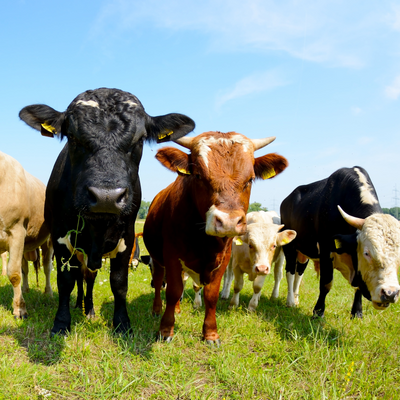 For investors in Australian livestock, significant headwinds have begun closing in; a changing climate, the spread of animal borne diseases, the rise of antibiotic resistance, animal welfare concerns, and the growth in alternative protein markets all point to a future fraught with uncertainty.