About | Mariana Wheatley
Mariana Wheatley
I'm Altiorem's business manager. My role encompasses marketing, fundraising, business and operations support and volunteer engagement. I'm interested in the intersection of social and environmental issues, particularly those that work towards a just transition to a future where people, nature and the economy flourish.

RECENTLY REVIEWED BY MARIANA WHEATLEY
RECENTLY PUBLISHED BY MARIANA WHEATLEY
RECENTLY POSTED BY MARIANA WHEATLEY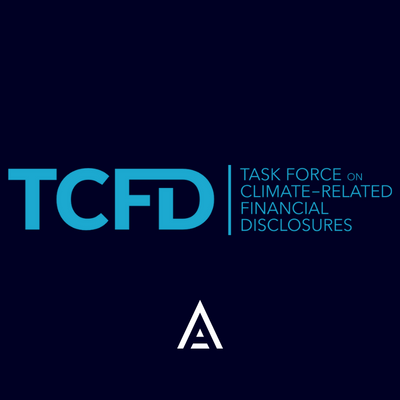 The finance industry is a key enabler of climate action. Through clear and consistent company climate disclosures the finance industry is better equipped to assess climate risk and direct capital flows to limit emissions.