About | Mentor | Saurabh Trivedi
Saurabh Trivedi
Saurabh is an experienced Climate Finance research professional. He is currently working as a Research Analyst at Institute for Energy Economics and Financial Analysis (IEEFA), Sydney. He is also enrolled as a PhD student in finance at La Trobe University, Melbourne. Saurabh's PhD focus is in the area of quantifying climate risk into the pricing of financial assets. Prior to IEEFA, Saurabh has worked with Climate Policy Initiative (CPI), JP Morgan, MSCI and Alexandria REIT in India.

PROFILE
Saurabh has been a part of Climate Finance team of Climate Policy Initiative (CPI), India office where he used to focus on designing implementable and innovative financial instruments, innovative business models, policy analysis, and research in the area of Climate Finance with a focus on renewable energy and electric vehicle.
He was also a part of the India Innovation Lab for Green Finance – an innovative, analysis-based public-private partnership platform for designing implementation-ready financial solutions to mobilize private investment and leverage public investment into building green infrastructure in India. The India Lab was constituted of a group of high-level experts from government, financial institutions, academia and the industry. It was run and administered by Climate Policy Initiative.
Previously, he has worked with JP Morgan Chase and Alexandria Real Estate Equities ("ARE"​), a US based healthcare Real Estate Investment Trust ("REIT") where he gained significant exposure in Real Estate valuation (both for Indian and the USA real estate sector) and investment analysis, secondary research, real estate buy side project reports, investment advisory reports, presentations, and real estate funds' budget analysis.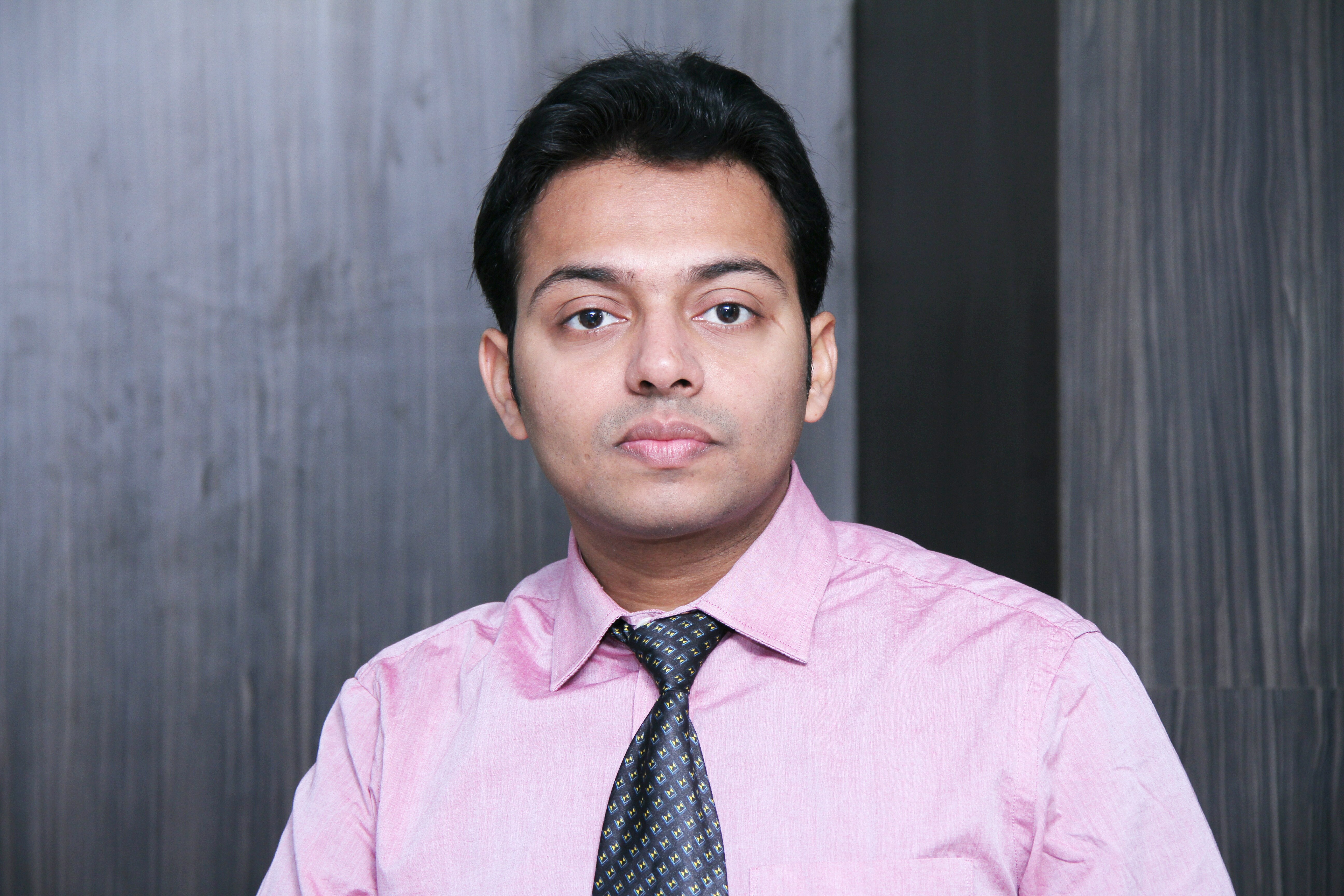 RECENTLY REVIEWED BY SAURABH TRIVEDI
RECENTLY PUBLISHED BY SAURABH TRIVEDI