Insights | Article | A new framework for understanding the sustainability of business models – Part 2
A new framework for understanding the sustainability of business models – Part 2
17 July 2023
Business as usual is unsustainable. Whether you are providing advice or evaluating companies to invest in, clients are increasingly interested in how their money is invested. In this context, it is time to consider the role of business and the assumptions about what business traits make a company an attractive investment. This two-part series is based on our research How can businesses thrive in a sustainable economy? In part two we discuss five areas where business models can evolve to thrive in a sustainable economy.
AUTHORS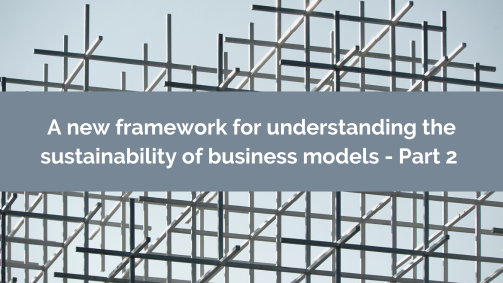 This two-part series is based on Altiorem's research How can businesses thrive in a sustainable economy? In part one, we explored why and in which ways current business models are incompatible with a sustainable economy. In part two we will discuss five areas where business models can evolve to thrive in a sustainable economy.  
Through best practice case studies and assessment questions, these five sustainability areas have been mapped in a simple framework that companies and investors can use to assess a company's alignment with a sustainable economy. While the research explored various models for a sustainable economy, we applied Kate Raworth's Doughnut Economics model, a framework for a sustainable, regenerative, and distributive economy where society and nature thrive. It is based on a social foundation which provides a life of dignity and opportunity for all and an ecological ceiling representing the earth's planetary boundaries. The framework has been used by governments around the world to assess and then find ways to bring about a sustainable economy. 
Five features of a sustainable business
1. Purpose
A business should focus on creating sustainable value and positive impact, rather than solely maximising short-term profits. This involves contributing to society's foundations and protecting and restoring the environment. An organisation's value is determined by stakeholders, while some stakeholders prioritise financial value, the organisation's purpose and stewardship should ensure that meeting their needs does not harm society or the environment. Non-profit and social business models traditionally embody these principles, but for-profit B-Corps, such as Danone, Natura, and Ben and Jerry's, integrate social and environmental responsibilities into their governing documents. 
B Corps are purpose-driven organisations recognising a broader purpose than profitability for shareholders. B Corps aim to benefit all stakeholders, including workers, customers, suppliers, and the environment. Certification is based on social and environmental performance, transparency, and legal accountability. To become a B Corp, a company must show how their business addresses global challenges like pollution and inequality. B Corps surpass non-certified organisations in environmental and social outcomes. For instance, B Corps are 87% more likely to set greenhouse gas emissions reduction targets and 9% more diverse than non-B Corps.  
2. Organisation
The way in which a business is organised is critical for attaining sustainability across the business' operations. The report breaks down organisation into five sub-sections including the ownership structure, how the business distributes value in its supply chain, how the business utilises its networks, its time horizon, and how it manages its impacts, both positive and negative. We will provide a brief example of an alternative ownership structure. See the report for details on the remaining areas.  
The steward-ownership model offers an alternative to shareholder-owned business models by prioritising self-governance and aligning profits with the organisation's purpose rather than shareholders. This model involves a cornerstone or controlling shareholder(s) that acts as a long-term steward of the company. These stewards can include trusts, foundations, or employee-owned companies. A number of leading global such as Bosch, Zeiss, Novo Nordisk, the Tata Group and Carlsberg have such stewards.  
While there are many variations, these companies are governed by stakeholders who are aligned with the company's mission, and have a significant or controlling interest that often cannot be bought or sold but is passed on to other stewards, such as future employees or as part of trust structures.  
3. Circular and regenerative production
Businesses should design for circularity, that is systems of design, production and consumption that eliminate waste throughout a product's lifecycle. This includes using recycled resources, and designing products so they can be disassembled or reintroduced into new production processes.  Circular economy principles have already gained momentum from both government and corporate bodies, and they will be vital to achieve sustainable production systems and infrastructure.  
A leading circular economy company is Norwegian domiciled Tomra. Tomra manufacturers and operates a Clean Loop Recycling system that provides payment for returned containers made of plastic, aluminium and glass. Clean Loop Recycling is a process that ensures products are collected, recycled and repurposed. Reverse vending machines have resulted in return rates from 70% to almost 100% of sold beverages, recycling more than 35 billion cans and bottles annually. 
4. Delivery of product or solution
If a company seeks to maximise the consumption of their products in a linear manner, it will be hard to achieve sustainability. There is a need for firms to go beyond their supply side and tackle the demand side of their business. This can be done by encouraging sufficiency and circularity, delivering functionality rather than ownership (e.g. leasing models), and dematerialising products via digitisation. Each of these areas are discussed in detail in the report. Business can encourage sufficiency through providing quality, long-lasting, and repairable products. Citizen Wolf, is a B-Corp certified t-shirt manufacturer that encourages sufficiency by offering free alterations and repairs for all t-shirts, emitting 48% less carbon dioxide than fast fashion. About 30% of the output in the fast fashion industry normally ends up in landfill. Citizen Wolf eliminates this by their 'made to order' strategy.  
5. Impact
A business' purpose is the value it strives to create and therefore, its intended impact. It is not, however, guaranteed that the business will achieve its intended impact. Moreover, business impact also includes its externalities which are costs or benefits that are not borne by the parties directly involved in the transaction. It is key for a sustainable company to understand and monitor its total impact and how this impact changes over time. A sustainable company relies on its ownership model, value distribution, and operational timeframe to align with its purpose, finances, and governance. 
Riversimple, a hydrogen-powered electric car company, is purpose-driven seeking to eliminate the environmental impact of personal transport. They incorporate circular economy principles in their product design and business model. Cars are energy-efficient, using hydrogen and kinetic energy storage. The subscription model reduces ownership and provides cars as a service, addressing cost barriers. Purpose is embedded in governance through a custodian corporate structure, representing six stakeholder groups. The board's duty is to pursue the organisation's purpose while balancing and protecting the benefits of all stakeholders, rather than solely maximising short-term financial value. 
See our sustainable business model framework
To support investors and companies in understanding and assessing the alignment of companies with a sustainable economy Altiorem has developed this simple framework which presents and explains the five sustainable business model characteristics. The report also includes relevant case studies and offers helpful company assessment questions, enabling investors to gain a comprehensive understanding of sustainable businesses. 
Originally published in June 2023 issue of SIAA Monthly, Stockbrokers and Investment Association.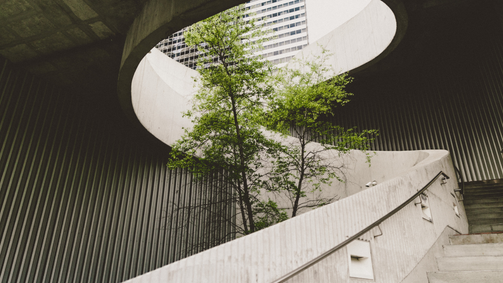 This paper highlights the limitations and misalignment of current business models with the objectives of a sustainable economy as defined by the Doughnut Economics model. Drawing from case studies, the report investigates how business models need to change to fit into a sustainable economy, and presents a new framework for companies and investors to assess an organisation's alignment with a sustainable economy.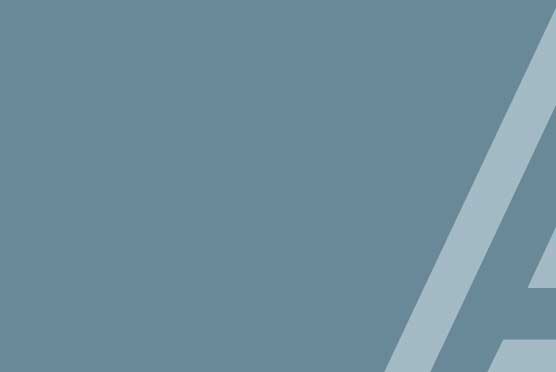 As industries and governments move towards the circular economy, clear and aligned direction is needed for a rapid transition to scale. This paper proposes five universal policy goals that can help governments build healthier economic recoveries and lower the costs of transition for businesses across sectors.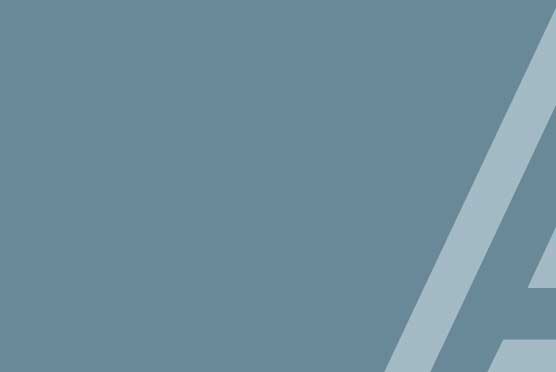 The paper provides an overview of the literature on Circular Economy theoretical approaches, strategies and implementation cases. After analysing different Circular Economy approaches and the underlying principles, the paper then proceeds with developing tools for Circular Economy implementation. The tools discussed include a strategies database and an implementation database.