About | Dechen Dolker
Dechen Dolker

PROFILE
I am deeply motivated by the environmental and social impacts of economic activities; largely because I come from a part of the world where eco-systems are precariously tipping under the weight of such impacts.
After various marketing and business-operations stints at consumer companies in India, I am currently pursing a Masters in Environment & Sustainability from Monash University. I am interested in leveraging wide-scale business transformations which to me, are the need of the hour. Importantly, how do we do this while ensuring the well-being of millions?
Mentoring at Altiorem is a part of what I believe is critical to answering such questions, i.e. building accessible knowledge for business leaders who want to lead the transformation.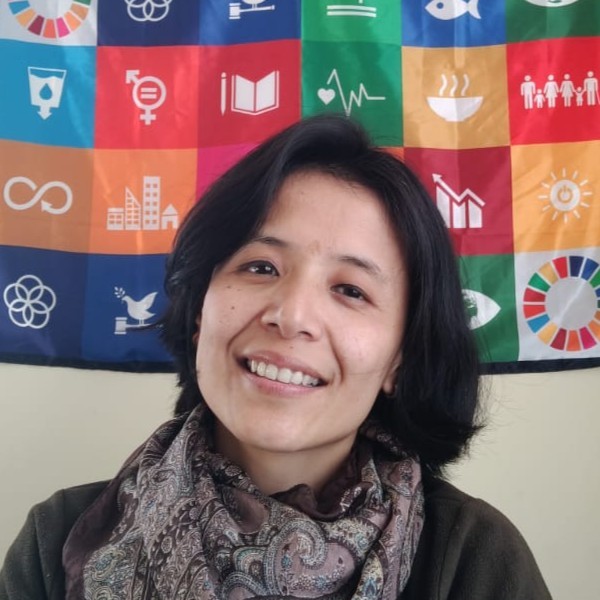 RECENTLY PUBLISHED BY DECHEN DOLKER