Insights | Article | Climate disclosures: From voluntary to mandatory reporting
Climate disclosures: From voluntary to mandatory reporting
11 August 2022
The finance industry is a key enabler of climate action. Through clear and consistent company climate disclosures the finance industry is better equipped to assess climate risk and direct capital flows to limit emissions.
AUTHORS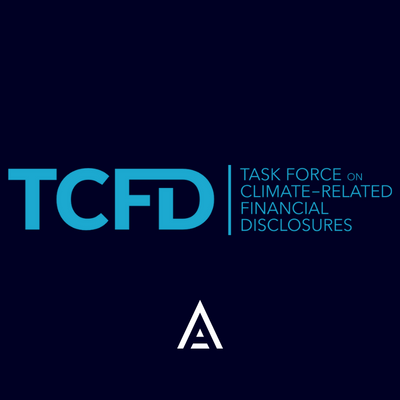 Severe weather-related events exacerbated by a changing climate, such as floods, droughts and bushfires are predicted to increase in severity and frequency. Climate change has been identified as one of the largest socioeconomic risks to modern society and lack of action on climate change is no longer just a reputation risk; it is a core business issue being discussed in terms of physical risks, liability risks and transition risks. In response, business, government, investors, and other stakeholders are looking to amplify action on climate change.
The finance industry is a key enabler of climate action. Through clear and consistent company climate disclosures the finance industry is better equipped to assess climate risk and direct capital flows to limit emissions.
Owing to the array of sustainability reporting frameworks, including but not limited to GRI, CDP, International Sustainability Standards Board (ISSB), Sustainability Accounting Standards Board (SASB) and Task Force on Climate Related Financial Disclosures (TCFD), climate-related disclosures have become confusing and have not facilitated transparent disclosures and accurate asset valuations. Despite the clutter and confusion of multiple reporting standards, the TCFD is emerging as the leading global standard for corporate climate reporting.
The TCFD
The TCFD was established in 2015 by the Financial Stability Board to develop consistent climate-related disclosures that inform investment decision-making. Since its inception over 2600 companies have shown their support, many of which are financial institutions with a cumulative US$194 trillion assets under management. Black Rock's CEO, Larry Fink, told CEOs 'To issue reports consistent with the TCFD', highlighting TCFD's growing popularity.
Research indicates that companies susceptible to climate risk are also the least equipped to pivot and decarbonise their business operations, which could impact investor returns. See Figure 1 for types of climate risks. An accurate, reliable and standardised disclosure framework assists companies in identifying risks and in designing effective strategies to reduce these risks, thus helping inform investment, credit and insurance underwriting decisions. TCFD disclosure extends beyond risk mitigation to also assess the climate opportunities. Proactively engaging with the transition can provide a competitive advantage which can positively affect investor returns.
The most salient recent development is the shift from voluntary to mandatory TCFD reporting which has been implemented in the United Kingdom and New Zealand. This marks the TCFD as the chosen climate reporting framework and could see the UK and NZ regulation influence regulators to mandate climate disclosures in other jurisdictions. Voluntary reporting has been insufficient which has seen the push towards mandatory disclosures. Mandatory reporting is expected to see an increase in the availability and reliability of climate-related financial information. In turn, reliable information should price climate risks and opportunities more accurately and assist the transition to a low-carbon economy.
The Australian Prudential Regulation Authority (APRA) recommends the adoption of the TCFD in conjunction with the Prudential Practice Guide CPG 229 Climate Change Financial Risks (CPG 229). APRA guidelines require the continuous improvement of entities' management of climate risks and proactive measures to enhance their transition to a low-carbon economy. Additionally, to further strengthen the Australian climate disclosure environment, the Australian Securities and Investment Commissions (ASIC) suggests directors consider TCFD's final report which serves as a useful reference for climate risk and its assessment, governance and management.
Figure 1: Risks of climate change to financial institutions
Trends in TCFD reporting
Considering the UK and NZ's adoption of mandatory regulation, G20 countries could follow suit to optimise on this opportunity and minimise their climate risk exposure. It will be less risky for other G20 members to implement mandatory reporting as they can learn from the implementation oversights that might happen in the UK and NZ.
There is a shortfall in high quality climate information. Mandatory reporting will attempt to fill this gap by increasing coverage of disclosures, for example, including other statutory requirements such as cost-benefit analysis.
Due to globalisation, companies could enforce a blanket policy across all operating jurisdictions to align to mandatory TCFD reporting as opposed to only reporting for their UK and NZ operations.
Greater alignment of reporting entities as the TCFD is now classified as the primary reporting body on climate-related disclosures. Leading to a less fragmented reporting market and allow for greater consistency, transparency, and comparability between companies (useful for regulators, shareholders, and other stakeholders).
Major developments and enhancements are required in the gathering, processing, and auditing information to facilitate and support the new TCFD mandatory reporting.
Post 2022 climate-related disclosure requirements are likely to become more progressive and ambitious.
TCFD predicts that by 2023 climate reporting will be more comprehensive and will have removed obstacles from the flow of information.
The TNFD
The TCFD has inspired the recent development of its sister framework on nature risks, the Taskforce on Nature-related Financial Disclosures (TNFD). The loss of nature which derives over US$44 trillion in economic value is a risk to businesses. The TNFD's purpose is to shift financial flows away from nature negative outcomes towards positive outcomes and help business develop nature-related action plans to mitigate both risk and harm. In March of 2022, the TNFD published the Nature-Related Risk and Opportunity Management and Disclosure Framework Beta v0.1. While in its early stages, finance and business should stay up to date with the developments of the TNFD, as many businesses depend on nature.
Climate regulation and disclosure is making significant progress, of which the TCFD is no exception. The establishment and drafting of the TNFD will bring light to the importance of positive nature-based solutions and disclosure. A step towards meaningful action on climate change, the shift to mandatory regulation provides stakeholders with reliable, credible, and comparable climate-related information. There is a possibility that other nations will follow the UK and NZ's mandatory requirements and in response companies could proactively begin to prepare reports aligned to these frameworks.
Related research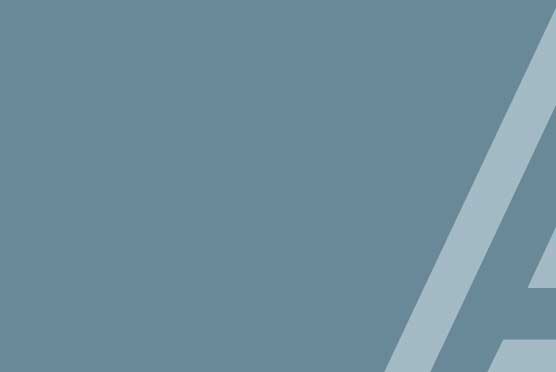 This Task Force on Climate-related Financial Disclosures (TCFD) handbook provides examples of good practice climate-related financial disclosures across the four core TCFD elements of governance, strategy, risk management, metrics and targets from corporates across the G20.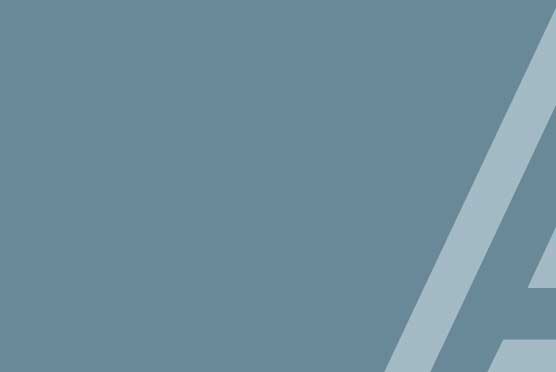 This report contains the final recommendations of the Task Force on Climate-related Financial Disclosures. It includes information on climate-related risks and opportunities, scenario analysis, and guidance to support organisations from all sectors to make climate-related financial disclosures consistent with these recommendations.