About | Contributor | Gabbi Barker
Gabbi Barker
I am currently completing my masters degree in Climate Change, Management and Finance at Imperial College London after achieving a honours degree in Finance and Accounting student at University of Edinburgh.

PROFILE
I have a deep interest in the potential positive outcomes of sustainable investment and the mechanisms that will assist in the transition to net-zero.
RECENTLY PUBLISHED BY GABBI BARKER
Banks are affected by climate change and have the ability to make an impact through their support and finance of certain industries. Banks must start setting precedent for ambitious climate disclosure. This paper provides recommendations on how banks can align their business models with the goals of the Paris Agreement.
Climate change poses risks for the insurance sector. The 80 largest insurance companies were ranked and analysed according to their responsiveness towards climate-related risks and opportunities. Recommendations were established by determining leading practice, comparing approaches and evaluating the level of integration of climate risk into investment and underwriting activities.
RECENTLY POSTED BY GABBI BARKER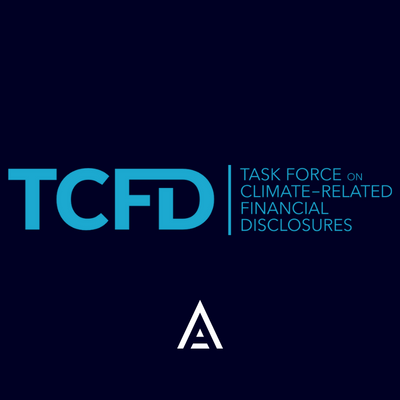 The finance industry is a key enabler of climate action. Through clear and consistent company climate disclosures the finance industry is better equipped to assess climate risk and direct capital flows to limit emissions.