About | Contributor | Madeleine Huynh
Madeleine Huynh
Passionate about shaping a better future through responsible investing.

PROFILE
I am currently in my final year of a Bachelor of Science at the University of Sydney, studying a double major of Financial Mathematics & Statistics and English. I recently joined Perennial Partners in August 2021 as an Assistant ESG & Equities Analyst in the Better Future team. I am very much looking forward to contributing to the Altiorem community.
RECENTLY PUBLISHED BY MADELEINE HUYNH
This report highlights that the business case for gender and ethnic diversity in executive teams is stronger than ever, having been deepened by the COVID-19 crisis. Emphasis on diverse representation within organisations is no longer sufficient; employees must feel and perceive equality and fairness of opportunity in their workplace.
RECENTLY POSTED BY MADELEINE HUYNH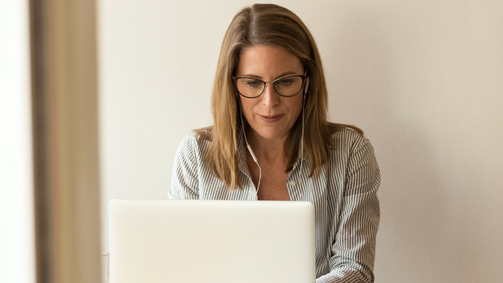 The latest ASX Investor Study noted that women comprised 45% of total new investors over the 12-month period to March 2021, highlighting a positive uptick of female shareholders in the equity market, and progress toward enhancing women's economic empowerment.