About | Mentor | Alice Martin
Alice Martin
Alice is the founder of Moribus Advisory, a responsible investment consulting service for pension funds, fund managers and companies. She has a strong background in measuring and managing ESG risks and opportunities across a broad range of asset classes, sectors and organisations.

PROFILE
Alice Martin has over 13 years experience managing responsible investment and sustainability programs across multiple sectors in Australia, Asia and Europe. Alice established Moribus Advisory in 2020 after leading the development and implementation of responsible investment programs for State Super and Local Government Super. Alice is a member of the Responsible Investment Association Australasia.
Alice is a Non-Executive Director at the Crows Nest Centre and a mentor for disadvantaged girls through the Harding Miller Education Foundation.
Alice holds a Bachelor of Economic and Social Sciences and  Master of Environmental Law from the University of Sydney.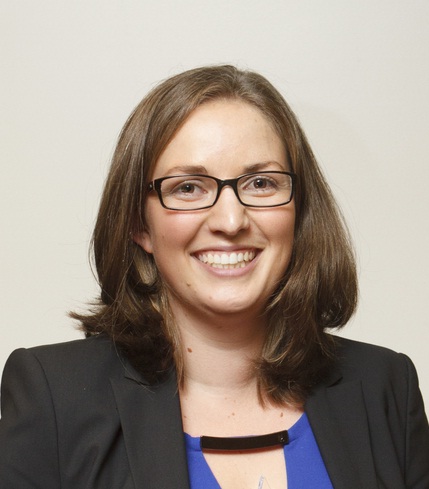 RECENTLY REVIEWED BY ALICE MARTIN
RECENTLY PUBLISHED BY ALICE MARTIN