About | Contributor | Sayuri Yahampath
Sayuri Yahampath
My interests mainly lie in conservation and social work, however I understand the importance of sustainable finance in driving change and therefore passionate about learning more regarding this.

PROFILE
Hi everyone, my name is Sayuri and I have an undergraduate degree in Biodiversity & Conservation and a Masters in Sustainability.
From a very young age, I have been in awe and in love with our natural environment and all the different species that we have the privilege of living amongst and therefore it breaks my heart to see the situation that the world is in today. I want to do my part in being a voice for the voiceless and help preserve our species and natural environment for many generations to come.
I have come to understand the importance of sustainable finance in making the changes that we want to see in the world and therefore, I believe that Altiorem will not only help me expand my knowledge but will furthermore assist society move in the right direction.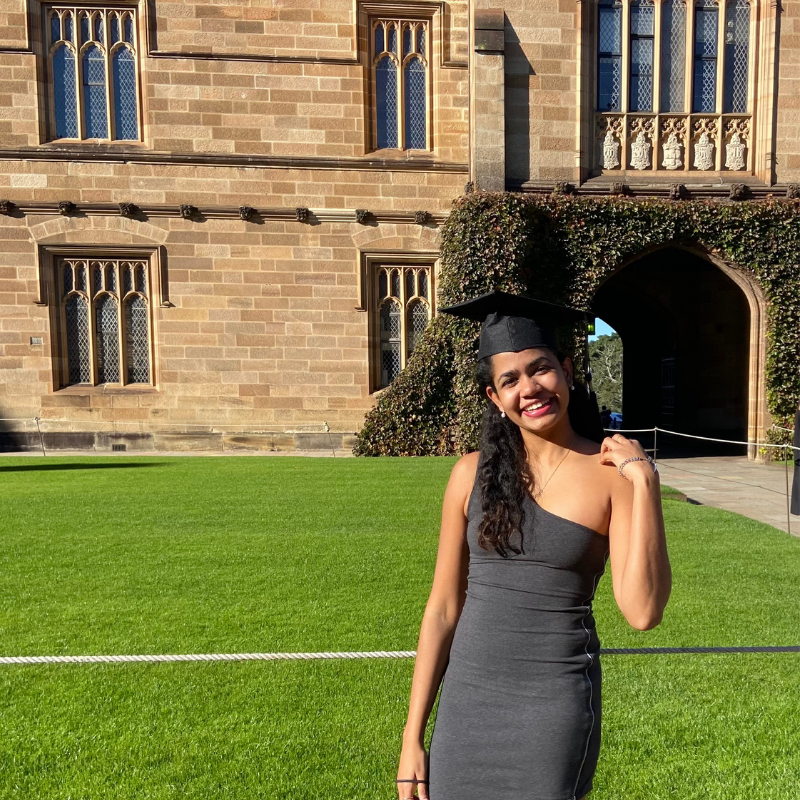 RECENTLY PUBLISHED BY SAYURI YAHAMPATH