Insights | Article | Intern Profile: Krisma Maskey
Intern Profile: Krisma Maskey
15 August 2022
Altiorem welcomes you to the next post within a regular series where we profile the inspiring and generous people who are making Altiorem possible. We are excited to introduce our intern profile on the amazing Krisma Maskey.
AUTHORS
Krisma Maskey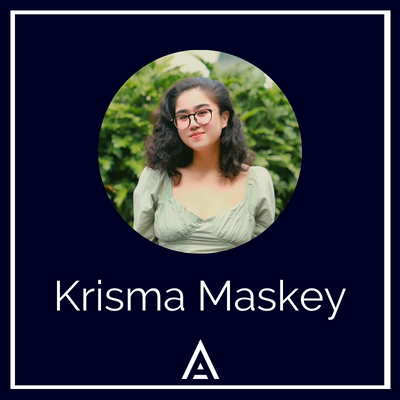 Tell us a bit about yourself? 
I am from Nepal and have been residing in Sydney for over two years. I recently completed a Bachelor of Economics degree from the University of Technology Sydney (UTS), sub-majors in Business Law and Management.   
At my leisure, I enjoy reading, going on walks, trying new cuisine, and writing – a lot of writing!  
I have always been an environment, ethics, and sustainability enthusiast. I have continually pursued sustainable habits and raised awareness for sustainable initiatives and understanding. As an economics student, I have been aware of my behaviour as a consumer and the impact I can create through small decisions. My background, stemming from a nature and resource reliant country, has also informed and influenced my choices in view of sustainability. 
What attracted you to Altiorem?
I have always seen writing as a way of raising awareness about issues that matter – whether in the form of reports, summaries, blogs, or stories. When I came across Altiorem and its work raising awareness in regards to sustainable and ethical finance, I was intrigued and wanted to be a part of it. Altiorem pledges to summarise a variety of industry reports and research and create a space for the public to access these summaries for free. As someone seeking to raise awareness about sustainability projects carried by industries, especially the finance industry, Altiorem's initiative appealed to me.
How have you found the experience? How was it relevant to your studies? 
Interning at Altiorem has been a rewarding experience. From start to end, I have constantly discovered new skills, improved existing ones, and established good work discipline.  
I have always been interested in understanding sustainability schemes shadowed by finance and investment industries. In Economics, we learn quite a bit about sustainable consumption, production, and initiatives to preserve natural resources for future generations. Hence, one of the goals I had set out for this internship was to develop my understanding of sustainable finance and sustainable projects.  As a university student, I was required to complete extensive research and write multiple reports. Thus, I was also keen to expand my comprehensive research writing ability. 
Through my internship here I was able to accomplish all the goals that I had placed for myself. Working on research summaries and content creation largely impacted my knowledge on sustainability and industry initiatives and impacts on the environment. My research and writing ability also progressed significantly in correspondence to my work at Altiorem.  
I have also adopted numerous soft skills working here. Interning at Altiorem allowed me to understand and appreciate teamwork and diversity. I learned that working collaboratively was essential to limiting burden and encouraging wide-ranging ideas. It was interesting to watch how each individual's background informed their ideas, choices, and approach to work and how this kind of diversity was necessary for growth.  
What is the most interesting piece of research you have come across? 
The most interesting piece of research I came across was The drawdown review 2020: Climate solutions for a new decade. The concept of Drawdown was new to me, something I had never learned before. So, working on this piece of research alongside my mentor Mariana Wheatley was insightful. I got to learn about Drawdown Solutions Framework, Project Drawdown and the goals set out by Project Drawdown to reduce carbon emissions. If you are a Climate Crisis enthusiast wanting to learn about ways to help the planet reach minimum emissions, perusing the research summary on the Drawdown review is a must.  
Greenhouse gas sources and sinks
What would you say to other people thinking about contributing to Altiorem? 
Go for it. It is a great place to meet like- minded people who are as passionate about sustainability as you are. It is also a great place to develop your writing and research skills. You will get to learn so much about the initiatives that industries have taken in regards to sustainability and corporate social responsibility. You will develop a network of professional relationships that extend beyond your work at Altiorem. And you'll get to work for a cause – a really great one! Educating and sharing knowledge is the best form of charity and Altiorem strives to do just that. Could you ask for anything more?  
Krisma's research summaries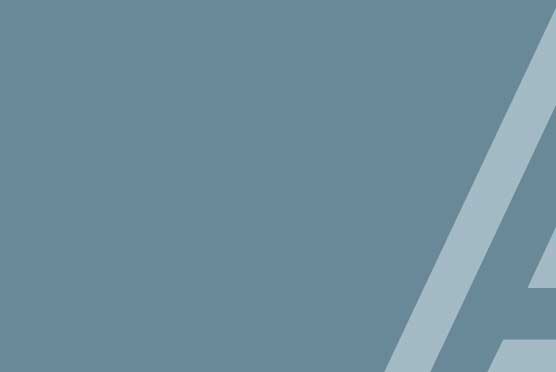 The Cambridge Institute for Sustainability Leadership (CISL) has created this handbook and a framework for the identification of nature-related financial risks. It builds on the Dasgupta Review of the economics of biodiversity, enabling financial institutions to begin embedding nature into mainstream financial models, risk frameworks, and portfolio strategies.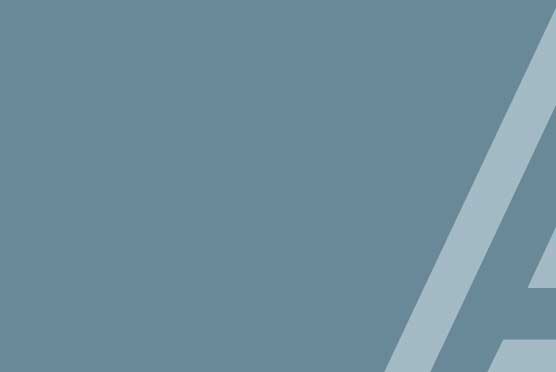 This report analyses climate solutions that are proven, exist and will help reach drawdown. Drawdown is the point where greenhouse gases in the atmosphere are steadily declining, preventing further climate change. The climate solutions proposed are organised across three categories: reducing sources of emissions, supporting carbon sinks, and improving society.