About | Mentor | Kirsten Temple
Kirsten Temple
Kirsten is an experienced asset consultant, with a background in manager research and consulting in Australia and the UK. Responsible investment is a core part of her role and a personal passion.

PROFILE
Kirsten is Manager of Research at JANA, an Australian based asset consultancy. In her role, she has responsibility for the oversight of JANA's research programme. Kirsten has been involved in responsible investment for over 10 years, previously leading JANA's Responsible Investment team.
Kirsten holds a Masters of Applied Finance from Macquarie University, a Bachelor of Commerce (Economics) and a Bachelor of Arts (Asian Studies) from the University of New England.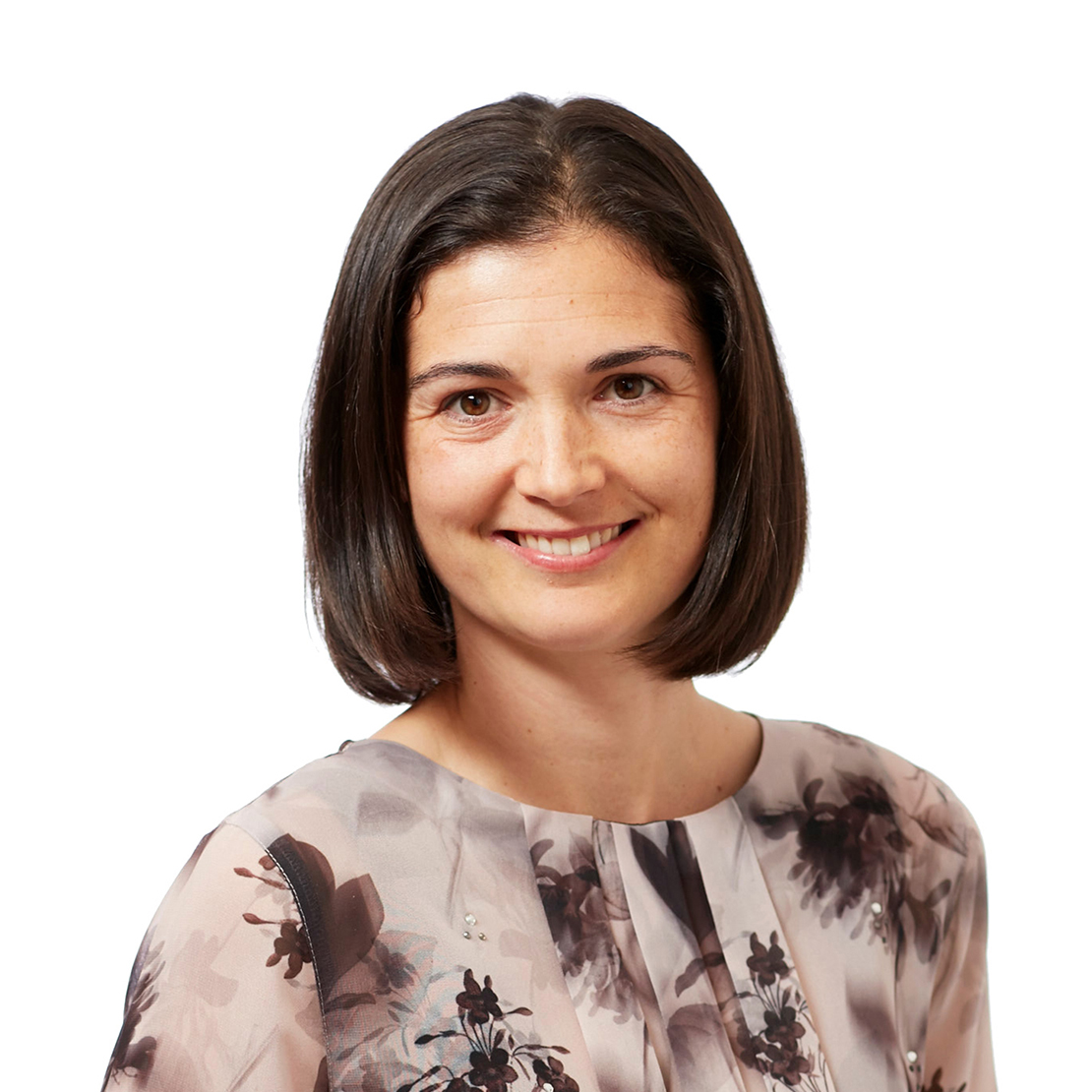 RECENTLY REVIEWED BY KIRSTEN TEMPLE
RECENTLY PUBLISHED BY KIRSTEN TEMPLE