About | Contributor | Liam Formosa
Liam Formosa
A current finance student with an interest in sustainable investing, capital allocation and risk management as well as the growing prominence of ESG in business strategy.
PROFILE
A current student studying a Bachelor of Business at the University of Technology Sydney (UTS). I am drawn to this opportunity with Altiorem due to my university experience in a corporate finance subject which explored the role of sustainable investing, capital allocation, risk and the complexity of this in modern firms. I found this very interesting and wish to pursue this further as I near the completion of my degree.
I am also incredibly interested in the markets ability to find an equilibrium and solutions to problems (or possibly lack thereof in relation to ethical/sustainability issues) through the flow of funds function.
I have recently received a high distinction in the subject "Financial Metrics for Decision Making", which was a class focusing on financial modelling. Risk management was an important component, and I became very interested in the challenges of this, especially in relation to situations which are extremely difficult to quantify such as the risk of liability due to environmental degradation.
In this role with Altiorem I am seeking a deeper understanding of sustainable finance as I believe this will become an increasingly critical to business strategy, and an absolute must for all companies moving forward.
RECENTLY PUBLISHED BY LIAM FORMOSA
RECENTLY POSTED BY LIAM FORMOSA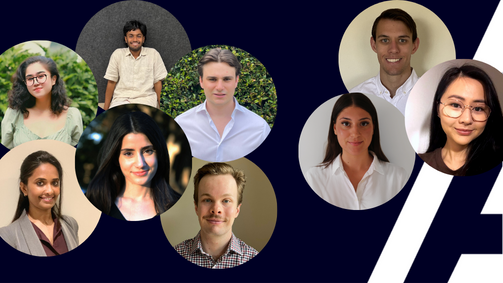 Altiorem welcomes you to the next post within a regular series where we profile the inspiring and generous people who are making Altiorem possible. We are excited to introduce our intern profile on the amazing Liam Formosa.