About | Contributor | Diego Vargas Maldonado
Diego Vargas Maldonado
An International Relations student from Ecuador, passionate about sustainability and finance, with motivation to spread awareness about the importance of sustainable finance in his culture so that, together as a community, we can develop a better future.

PROFILE
Graduated from physics school, Diego Vargas is currently pursuing an International Relationships career in University of Azuay. As a student, he feels a growing interest in developing himself as a finance professional getting on with sustainability in order to grow a green market in his country of origin.
RECENTLY PUBLISHED BY DIEGO VARGAS MALDONADO
Addresses the concept of civic energy concerning the municipal ownership of energy systems in the UK and Germany by contrasting their banking systems to demonstrate how social and cultural values have shaped the civic energy sector. In turn, this demonstrates the importance of financial institutions in the low-carbon transition.
RECENTLY POSTED BY DIEGO VARGAS MALDONADO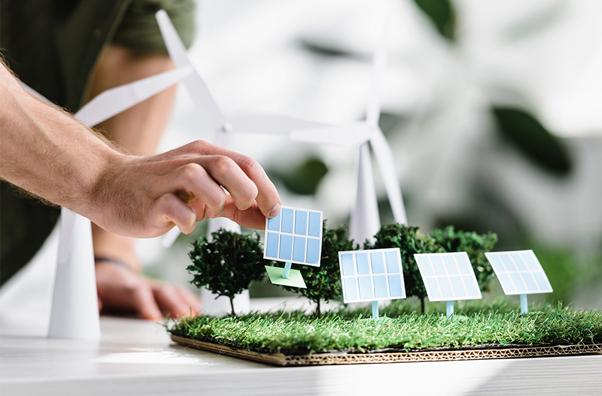 Investors can support climate solutions by investing in Cleantech, reducing exposure to climate risk and carbon emissions. Bloom Impact Investing released a comprehensive guide featuring sustainable stocks and assets, providing resources for positive climate impact and profitable investments. It covers various sectors, including energy, transportation, and waste management, and extends beyond renewable energy and electric vehicles.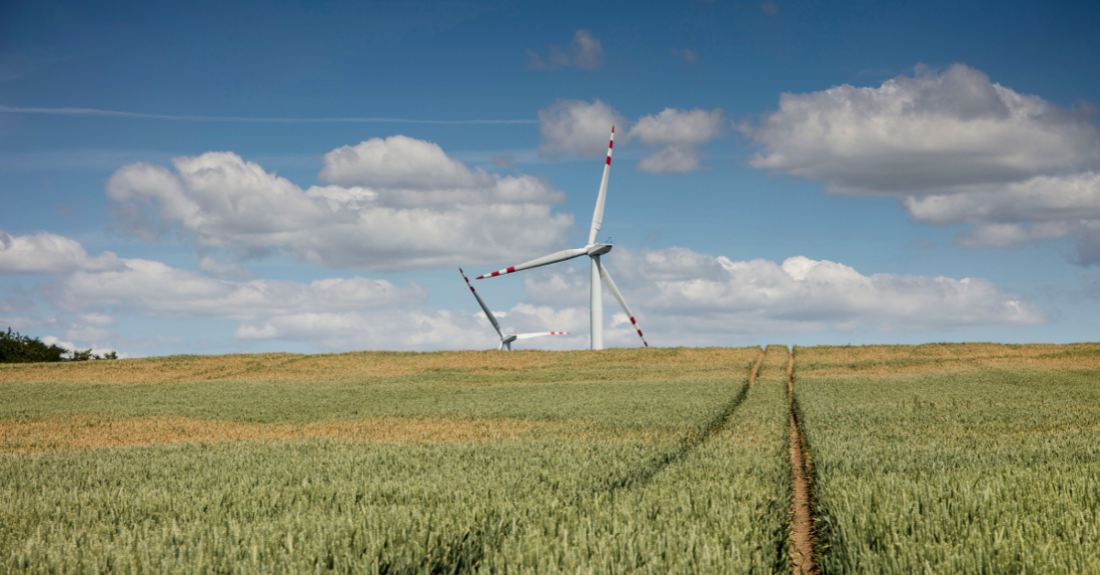 The global food system is at a critical moment requiring transformation to overcome significant challenges. Sadly, the world is not on track to achieve SDG 12.3 — and staggeringly, 14% of food produced is lost between harvest and retail, while an estimated 17% of total global food production is wasted. Agriculture is responsible for 30% of the world's greenhouse gas emissions and this is only predicted to increase by 15–20% by 2050.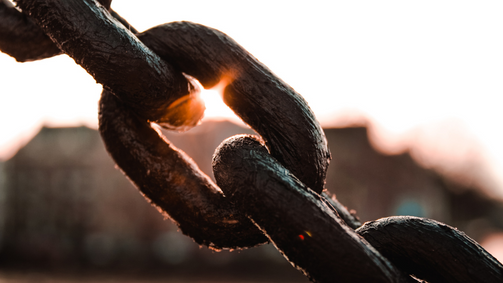 New report finds companies operating in industries known to be at high risk of slavery are failing to identify obvious risks of forced labour in their supply chains or take action to address them.