About | Mentor | Sanaya Khisty
Sanaya Khisty
Sanaya is an experienced policy advisor and project manager, who has worked across multiple policy areas in politics and consulting. She believes strongly in the power and work of Altiorem because of the potential gains to be made by improving sustainability in business and finance.

PROFILE
Sanaya Khisty is the Chief Strategy Officer at Beyond Zero Emissions and a Non-Executive Director of Climate for Change. She has experience in the public, private and non-profit sectors.
Earlier in 2020, Sanaya achieved a major policy reform in corporate governance for Certified B Corporations while working at B Lab Australia and New Zealand. Before joining B Lab, she was a senior consultant at a firm specialising in education policy. There she managed a multi-year evaluation of a $32 million government initiative and advised state governments in Australia and the USA. Prior to that Sanaya was an advisor to two federal parliamentarians.
Sanaya holds a Juris Doctor and a Bachelor of Arts from the University of Melbourne, and a Graduate Diploma of Legal Practice from the Australian National University. She is a 2017 Fellow of the University of Melbourne's Pathways to Politics Program for Women and Women's Environmental Leadership Australia 2020.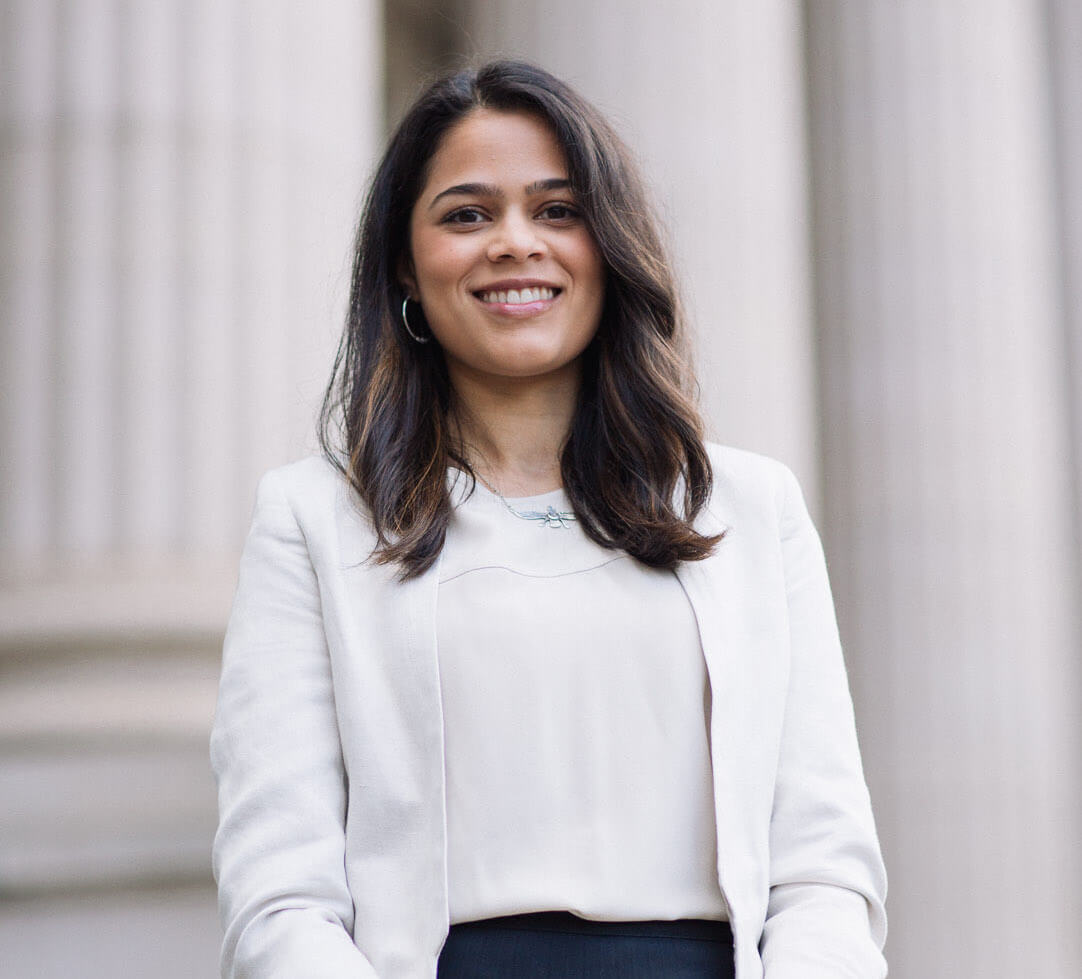 RECENTLY REVIEWED BY SANAYA KHISTY
RECENTLY PUBLISHED BY SANAYA KHISTY