About | Contributor | Fergus Nelson
Fergus Nelson
I am currently studying a Bachelor of Business and Bachelor of Sustainability and Environment at UTS. I'm particularly interested in biodiversity, renewable energy and emerging sustainable technologies.

PROFILE
I have a vested interest in sustainable finance and became an Altiorem volunteer to gain invaluable insights and to be at the front of a relatively new yet increasingly important field. I am the Treasurer of the Sustainability Alliance of Students and Staff (SASS) at University of Technology Sydney.
RECENTLY PUBLISHED BY FERGUS NELSON
RECENTLY POSTED BY FERGUS NELSON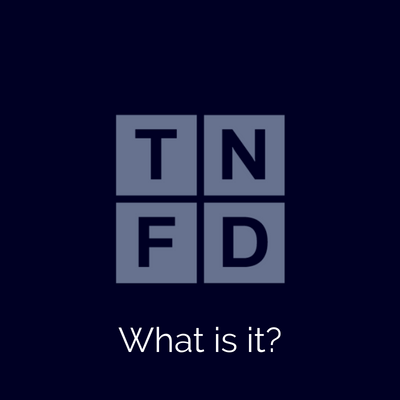 The Task Force on Nature-Related Financial Disclosures (TNFD) provides a framework for organisations to report and act on evolving nature-related risks and opportunities, thus supporting a shift in global financial flows away from nature-negative outcomes and toward nature-positive outcomes. This article provides an update on the development of the TNFD and explains why it matters to investors.