RECENTLY PUBLISHED BY FERGUS NELSON
This report provides an applicable agenda for businesses to contribute to the development of practical roadmaps that address the most important drivers of nature loss and build a nature-positive future. It is the second part of a three-part New Nature Economy Report series.
RECENTLY POSTED BY FERGUS NELSON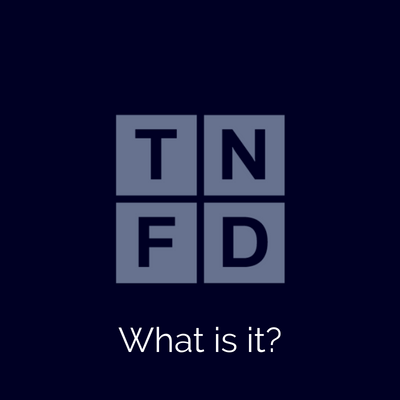 The Task Force on Nature-Related Financial Disclosures (TNFD) provides a framework for organisations to report and act on evolving nature-related risks and opportunities, thus supporting a shift in global financial flows away from nature-negative outcomes and toward nature-positive outcomes. This article provides an update on the development of the TNFD and explains why it matters to investors.